14 June 2021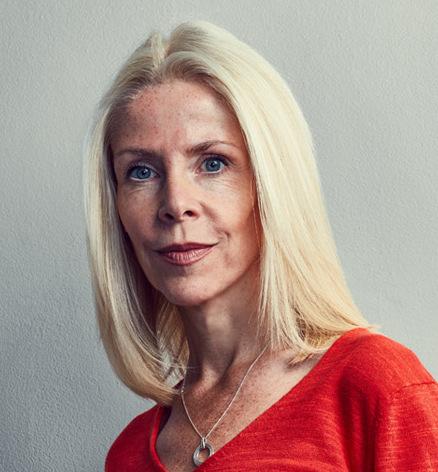 Congratulations to SPECTRUM Director, Professor Linda Bauld, on receiving an OBE in the Queen's Birthday Honours 2021. This is for services to guiding the public health response to, and public understanding of, COVID-19.
Linda holds the Bruce and John Usher Chair in Public Health at the University of Edinburgh and since 2014 has also served as Cancer Research UK's cancer prevention adviser.
Along with many colleagues working in public health, including SPECTRUM members, she has been involved in re-purposing existing research to respond to the pandemic and setting up new studies. She has been advising the COVID-19 committee of the Scottish parliament, joined a UK Research and Innovation rapid COVID-19 research funding panel and worked with the Royal Society of Edinburgh as a member of their Post-Covid-19 Futures Commission.
Perhaps most notably she has worked tirelessly over the past 15 months on science communication during the pandemic. This has involved keeping up to date with the latest data and studies and responding to daily media requests to help the public in Scotland, the UK and internationally make sense of the latest developments and look ahead to next steps.